Misedumacation
Amused by this spelling gaffe at the Scripps spelling bee, I thought I'd dig up my own photograph of an orthographic blunder.
Years ago, I helped to run Cat 5 at a small parochial school in Brazil, Indiana. Inside one of the classrooms, the teacher had written the homework assignments on a chalkboard. When I saw it, I did a double-take and snapped a photo: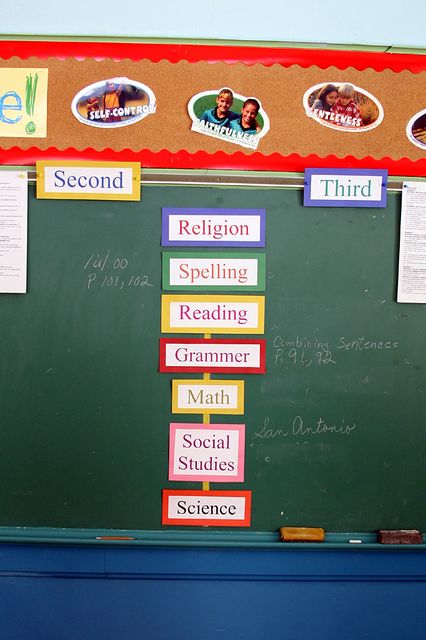 Ignore the relative placement of "science" and "religion" and focus on the spelling of "grammar." I was stunned that such a blatant error would be so prominent in a classroom.
(This post is part of the 100/100/100 challenge)